News & Events at the Crawford County Fair
2023 events to be announced soon!
Grandstand Schedule of Events
Thursday, August 25
Friday, August 26
Saturday, August 27
7:00 PM
Hard Hit Promotions Demolition Derby
"Hard Hit Promotions" featuring cars destroying cars—last one stands wins!
Rules & Registration
Sunday, August 28
11:00 AM
Kids Pedal Pulls by Kindschi Pedal Pulls
* All events are subject to change without notice
Carnival Wristbands, Advance Season Passes and Concert Tickets may be purchased at the UW-Extension office located within the Crawford County Administration Building, 225 N Beaumont RD, Prairie du Chien, WI 53821.
Important Event Details
County Fair Events:
Nick D. Entertainment
http://nickskidsshow.com/about/index.htm
With daily entertainment August 25-28th
Carnival/Midway Information:
Badgerland Midways
https://www.badgerlandmidways.com/
Hours:
Thurs & Friday 3PM - Close
Saturday Noon - Close
Sunday Noon - 4PM
All rides only "1" ticket per ride, single tickets $3.00 each.
20 tickets for $40.
Carnival specials
Thursday
ALL
rides $2.00 each
Sunday
ALL
rides $1.00
MEGAband:
$50/band in advance, $60/band at the ticket box
MEGAbands are good for ALL days the midway is open.
Daily Wristband:
$25/band in advance; $30.00/band at the ticket box
Good for Patrons choice of EITHER all day Friday or all day Saturday.
Meat Animal Auction
As a reminder, COOL (Country of Origin Labeling) has been rescinded by Congress and USDA for beef and pork products. Thus as we enter this project year for the 2023 fair season, no COOL forms will need to be collected from the beef or swine exhibitors. Meat Animal Auction to be held Saturday, August 26, 2023 at 3:00 PM.
However, sheep and goat COOL forms are still to be collected as they were not a part of this legislation.
All information on this tab of the Crawford County Fair is provide to the fair by the Meat Animal Auctions.
Tickets available from FOF members, UWEX Office & at the fair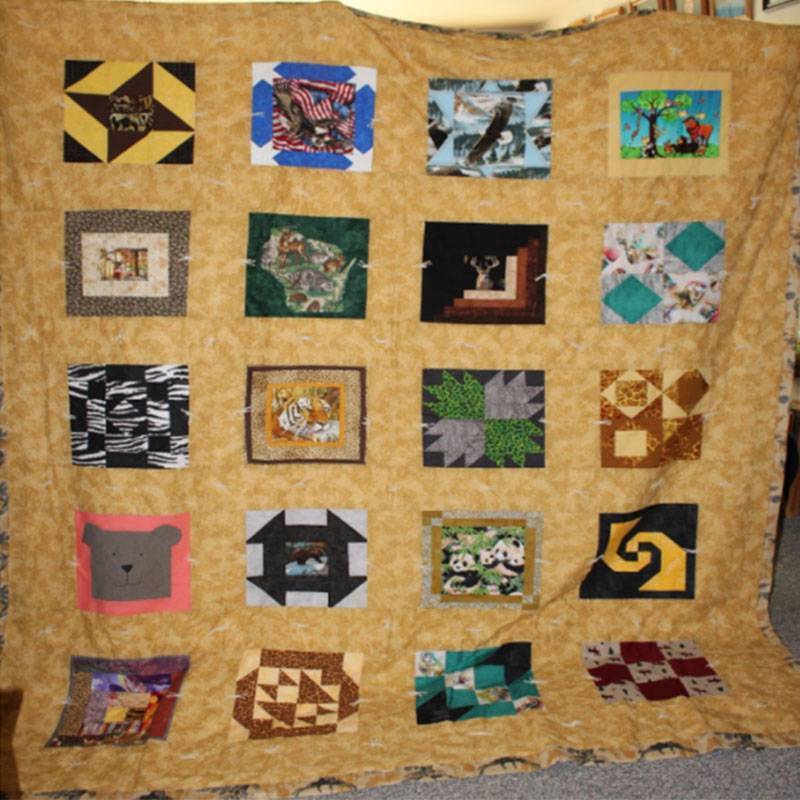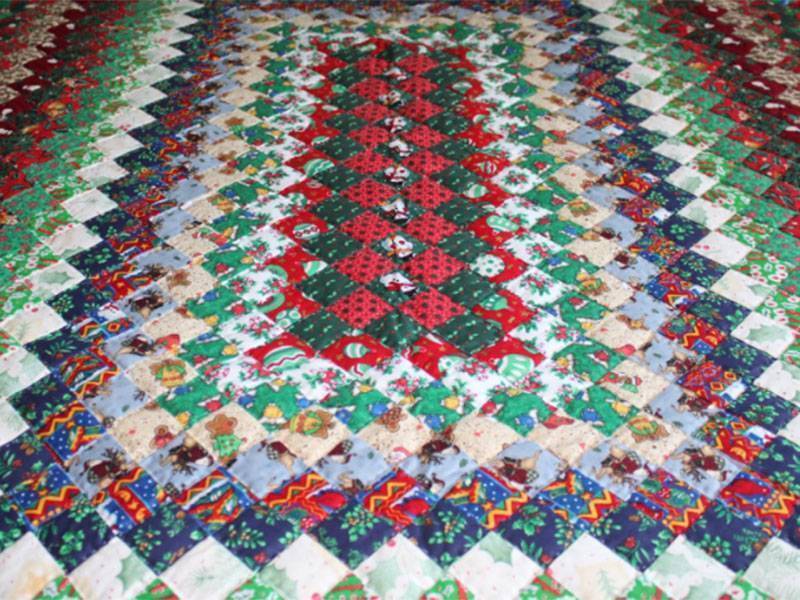 Queen Jamboree Quilt, Queen Christmas Quilt by Jean Fillbach, (not pictured)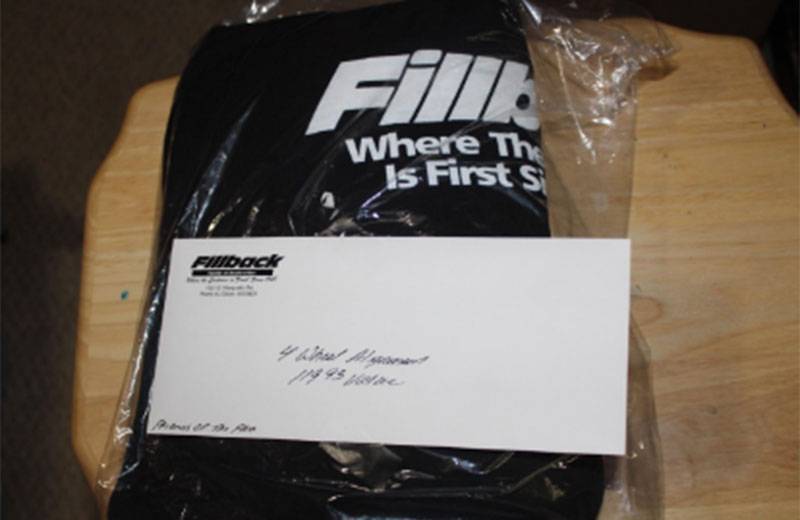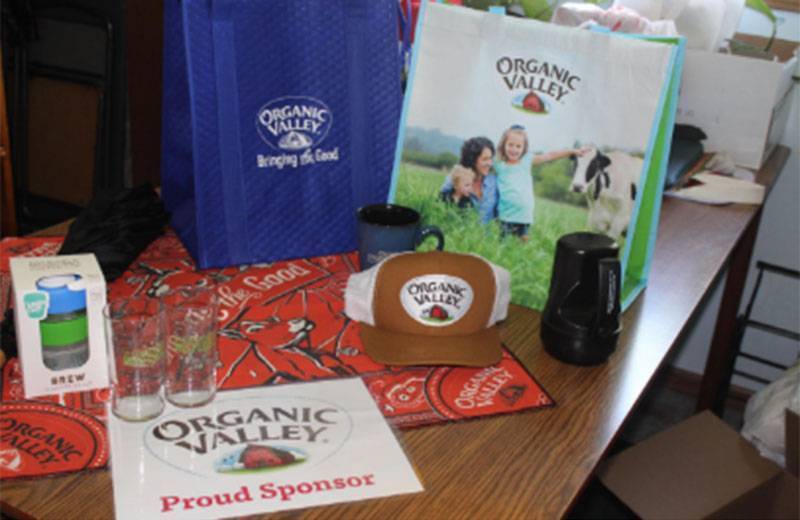 Wood & Metal Bench donated by Leah Granzow/American Family, 4-wheel alignment & shirt by Fillback Motors, Beef bundle basket by Dowling Herfords, Promotional pkg from Organic Valley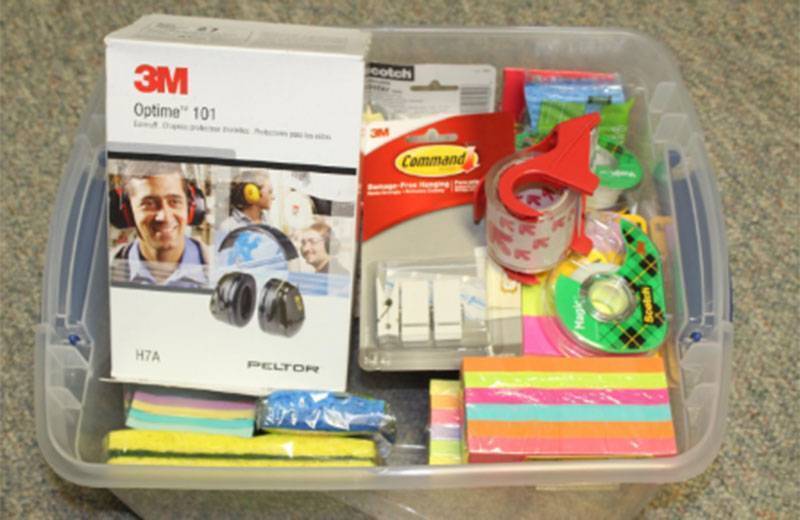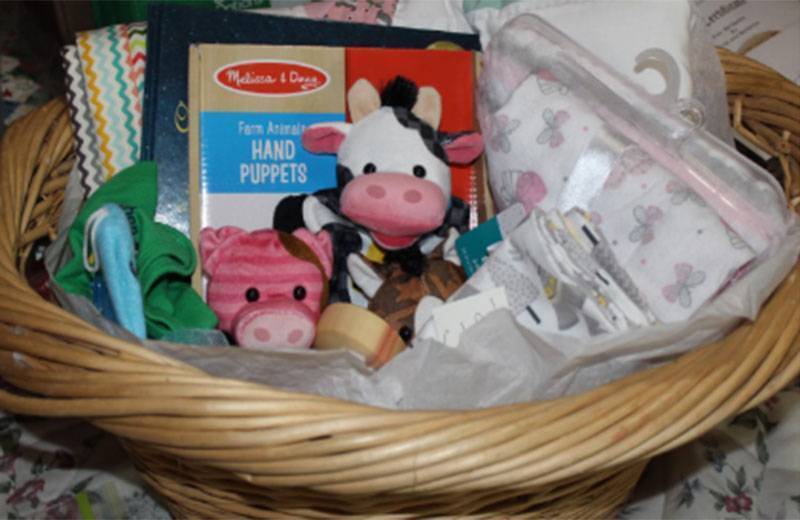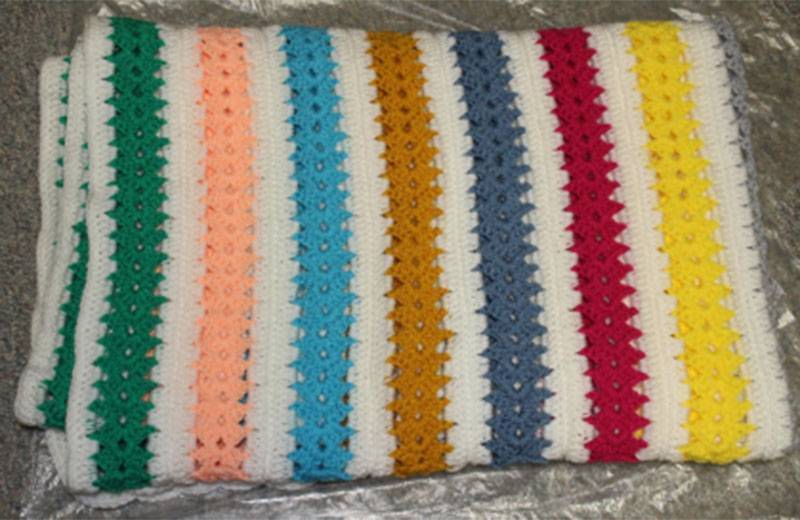 Promotional pkg from Organic Valley, tote of 3M products, Baby gift basket, Afghan by Jean Fillbach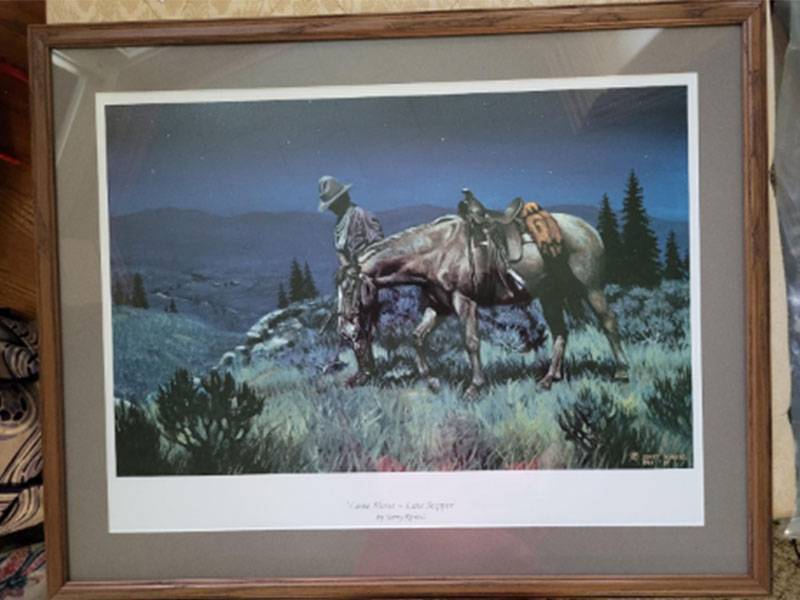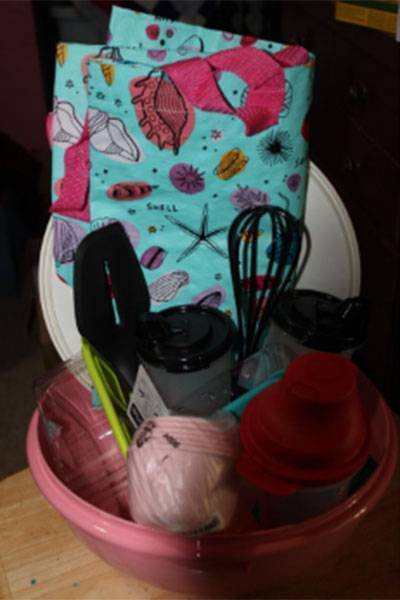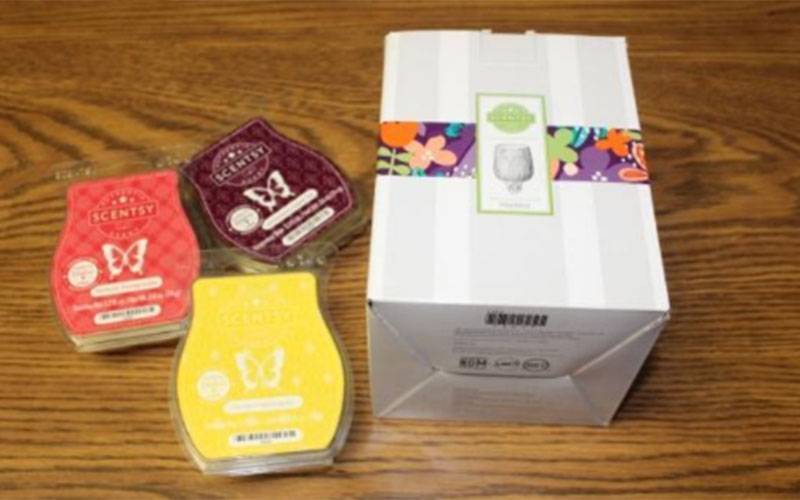 Western print by Allied Horsemanship, Tupperware by Katrina Owens, Avon by Janet Mezera, Scentsy by Sara Diaz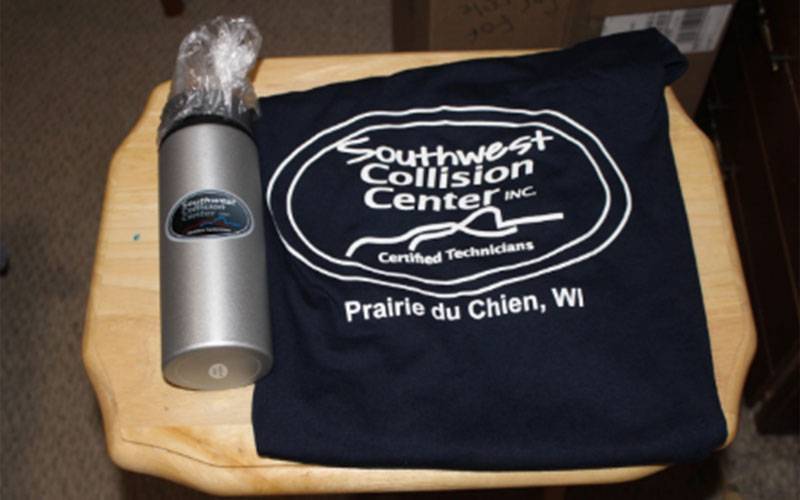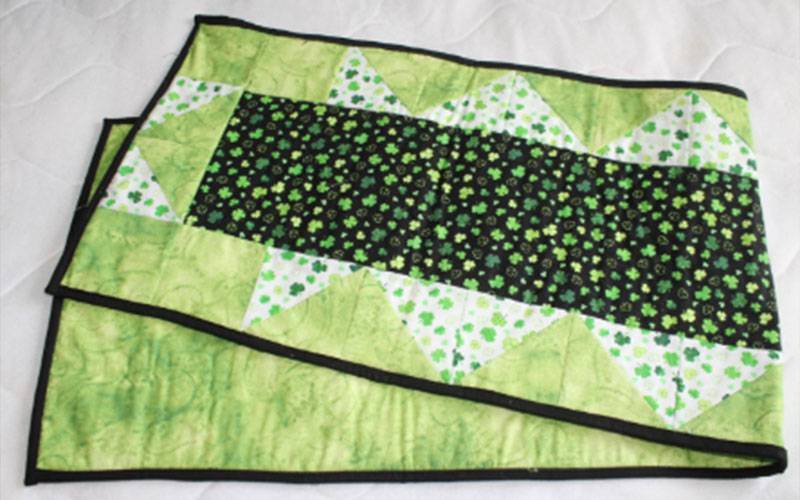 Sheep Blackboard by Locan Oven, Mug & T-Shirt by Collision Specialists, Table Runner by Margaret Davidson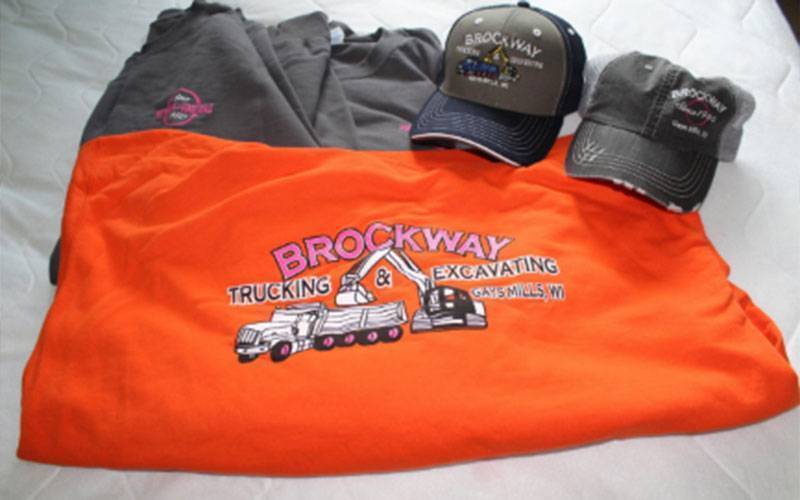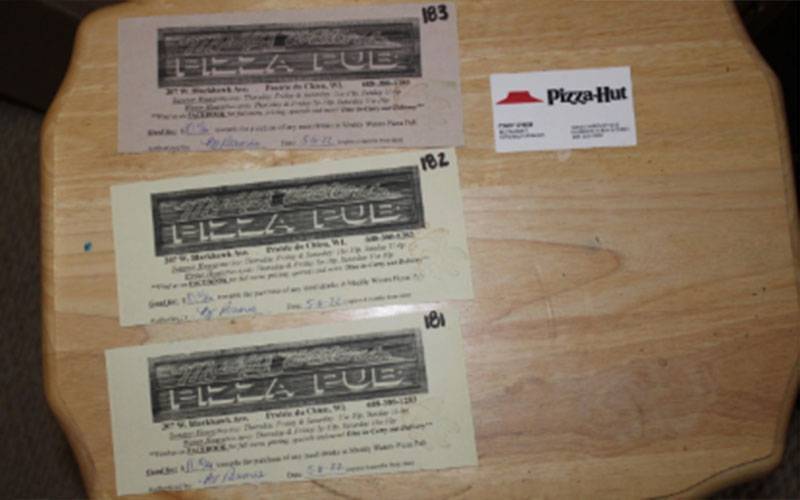 Hats & shirts from Brockway Trucking, Gift Certificates from Sunrise Orchard,Pizza Hut, Muddy Waters Pizza, Eastman, Locker. There will also be prizes donated by other local businesses including Peoples State Bank, Showen Company, Wolf Machine, Milo's Towing & Mistified LLC.
We welcome you to pruchase raffle tickets $1.00 each or 6 for $5.00. Drawing will begin at 3:00 PM on Sunday August 28, 2022 in the Entertainment tent at the Crawford County Fair in Gays Mills, WI. You need not be present to win.If you are unable to attend but are a lucky winner, a Friends of the Fair member will contact you to make pickup or delivery arrangements.
All proceeds from this fundraiser will be used for future fair upgrades and providing entertainment in the tent at next year's Crawford County Fair.
Latest News & Updates about the Crawford County Fair!
COMING SOON!